With half term now upon us, and many of us making holiday plans for the winter break, our Family team sets out best practice for taking your child abroad when you're separated.

Before you travel
It is important to note that you must get permission from everyone who has parental responsibility for a child before taking them abroad. Parental responsibility usually lies with each parent, but in some circumstances, there may be other people with parental responsibility, such as a special guardian. The law is different for special guardians – see 'how long can we go abroad?' below.
You may also be able to get permission from the court to take your child abroad. It will also be important to check on current Covid-19 regulations for going abroad and ensure these will not impact on your arrangements.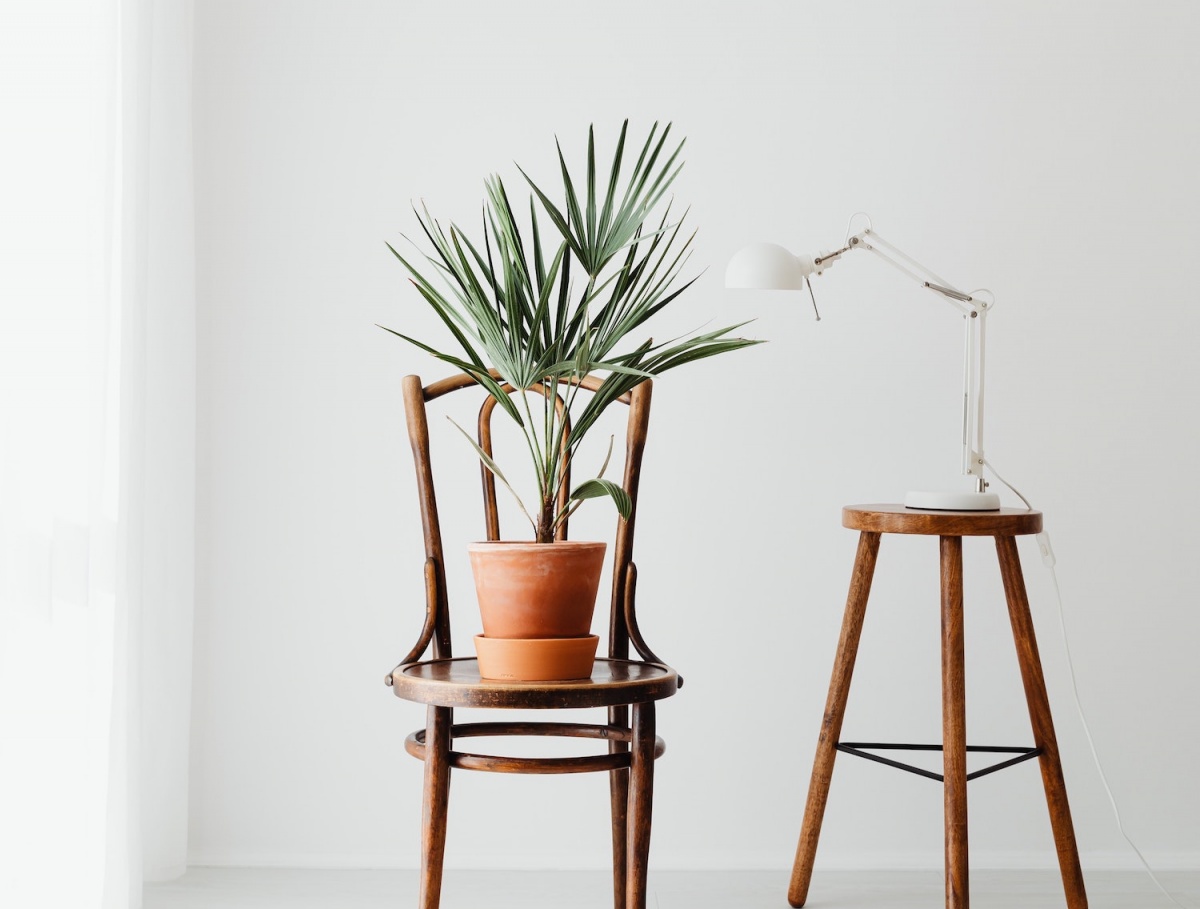 Whilst travelling
Although you will most likely have a conversation with your child's parent before going abroad, make sure the above permission is given in written form. You may need to consult a solicitor to fill out a form of undertaking, or if travelling to certain jurisdictions, such as Russia, you will need a specific consent form.
This will help you deal with any disputes, and you might need to present these forms at the border.
It can also help to have evidence of your relationship with the child. A divorce or marriage certificate might also be useful if your surname is different from your child's.
How long can we go abroad?
If you have a Child Arrangements Order in place, you will need to have written permission from the other parent or from the court before you go abroad for any length of time.
However, if you have a 'Live with' Order under your Child Arrangements Order, then you can take your child out of the UK for up to 28 days without consent. This permission will be included in your Order, but if you are at all unsure, it is best to get legal advice before you travel. If you have a Special Guardianship Order, this period is extended to 3 months.
However, it is always recommended to take reasonable steps to inform others with parental responsibility if you're planning on taking your child abroad. Giving a clear time frame and a reasonable notice period can help reduce the likelihood of disputes.
If your child has been taken abroad without your consent
If you have not given permission for your child to be taken abroad by their other parent, or you believe your child will be taken abroad without your consent, contact a solicitor immediately to get advice specific to your situation. You should also contact police, as they can put measures in place to stop your child from being taken out of the country. This may be treated as a child abduction case
A solicitor will be able to help you apply for an Order to help settle your dispute, prevent your child from leaving the UK, or determine who your child should live with. They will also be able to assist you in tracing and returning your child.
For more information visit: