Linda Humphreys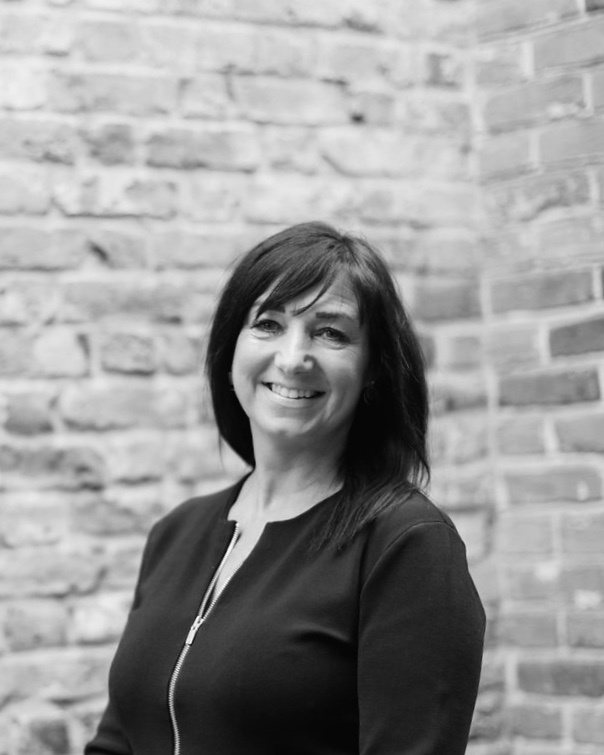 Family
PA to the Family Department
Arguably the most important member of the family team, Linda provides support to the lawyers as well as often being the first port of call for clients.
Linda is an organiser who likes to keep the house in order and ensure that our clients are very well looked after. From giving a simple update to attending to an urgent situation, Linda's calm and reassuring manner instantly puts clients at ease.
With years of experience in family law, Linda is adept at understanding a client's needs and implementing what is required to offer an immediate solution.

A reflection of the important role she plays is that at the conclusion of nearly all cases, clients feedback will include reference to Linda and their gratitude for the support she provides. Her warmth to clients means she is able to develop a rapport from the start to gain a client's trust and enable them to feel free to look to her for additional support.
If you require assistance, please contact us or request a call from one of our lawyers.