We think legal matters should be jargon-free, efficient and completed with the minimum of fuss - that's why we built Laurus.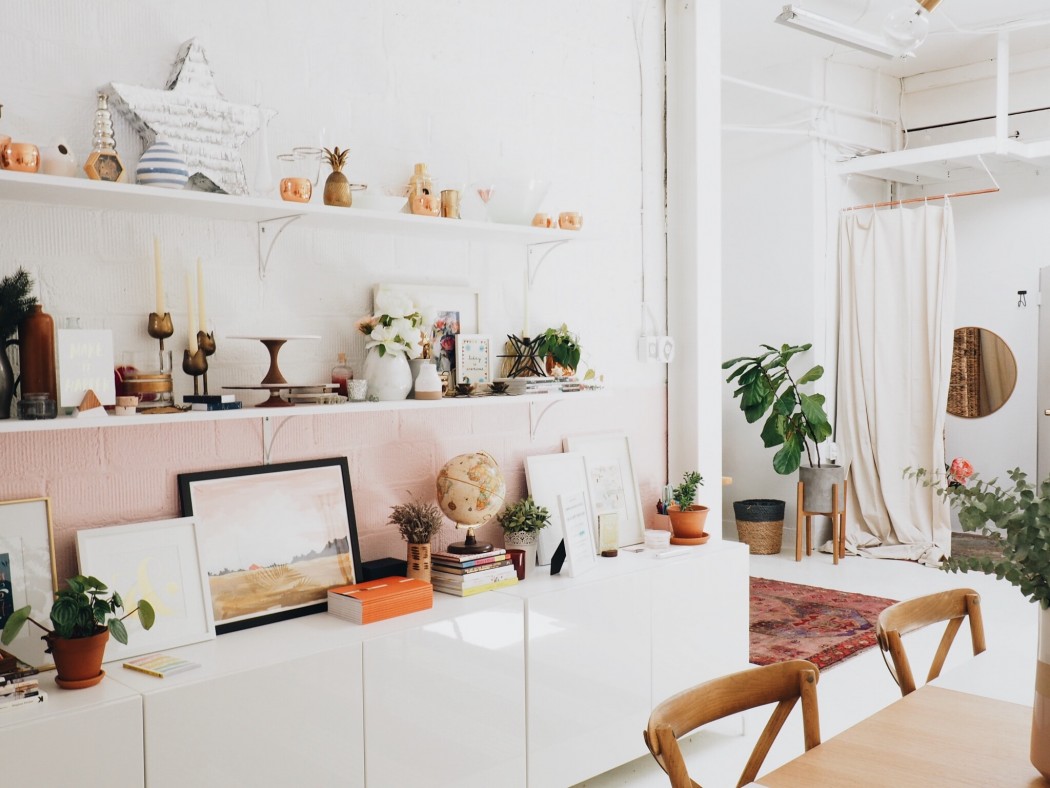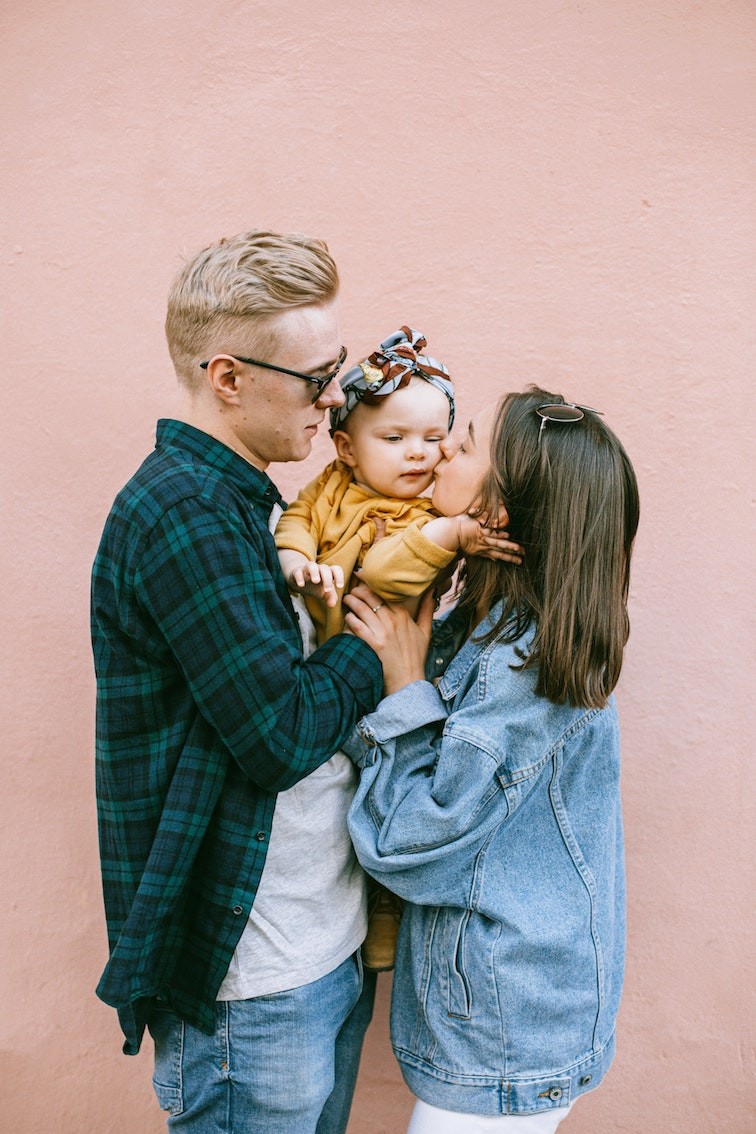 Expert legal advice
Make your next property move, look after your family and protect your assets for the future – all in one place.
We are here to de-stress your legal life by placing our expertise at your fingertips, exactly when you need it.
Find out more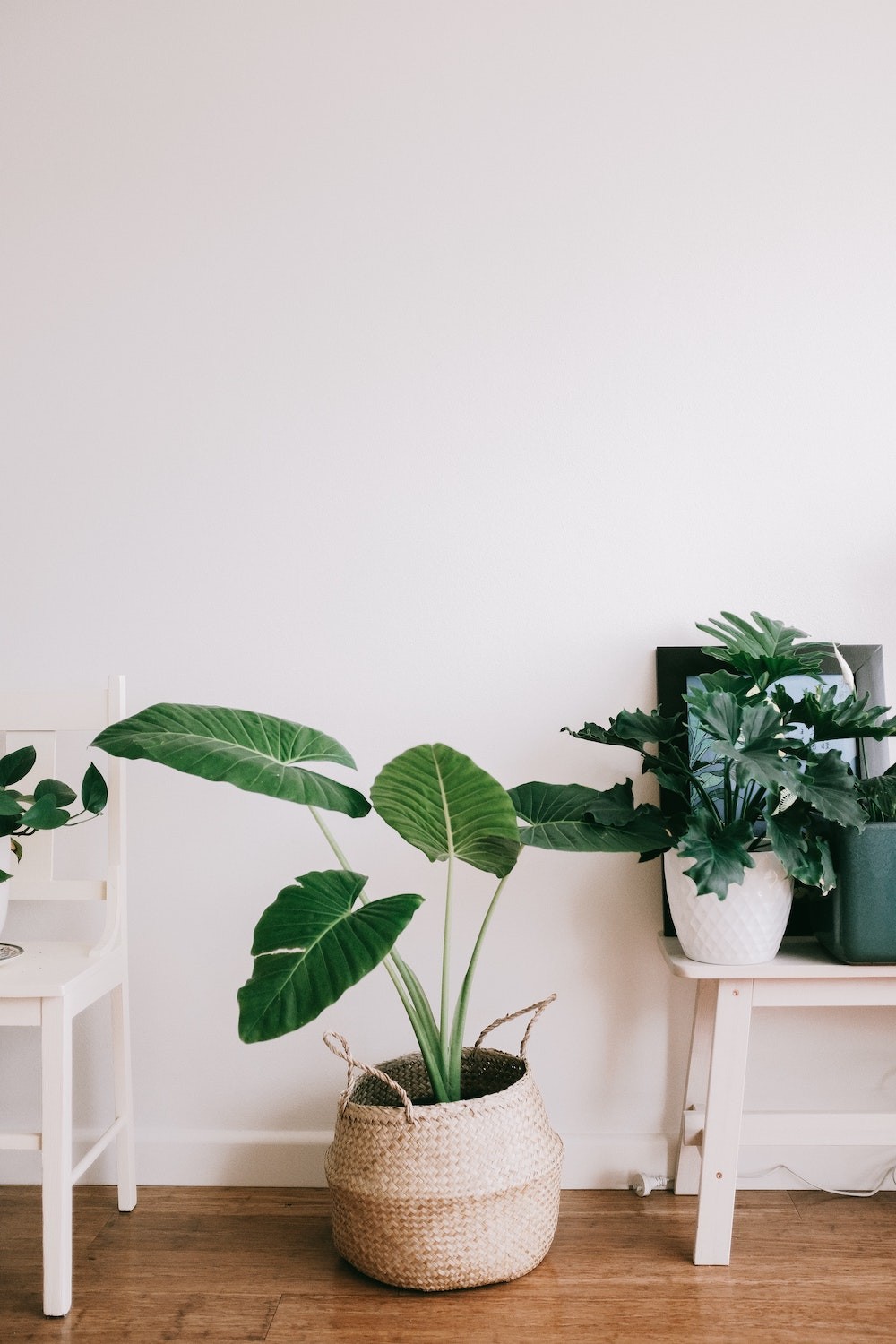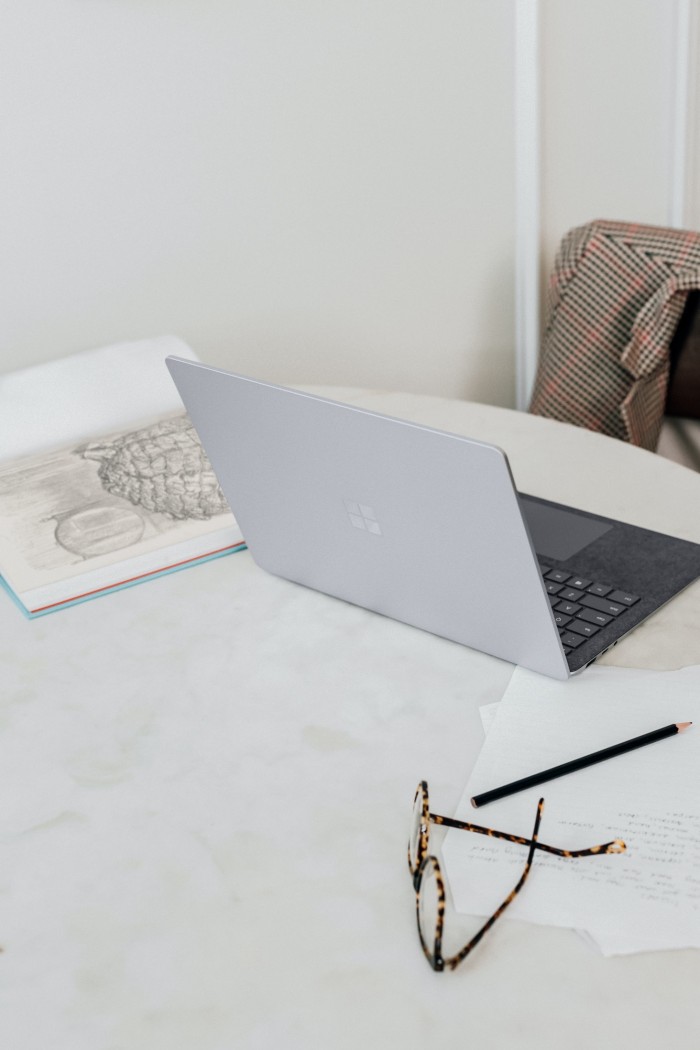 Simple and effective
We're doing things differently. For too long, instructing a law firm has been long-winded, complex and difficult.
We work hard to remove the complexity, cut out the jargon and place your needs squarely at the centre of all that we do.
That means you can instruct us in person or online today and we'll start working to support you on your legal matter straightaway.
Get in touch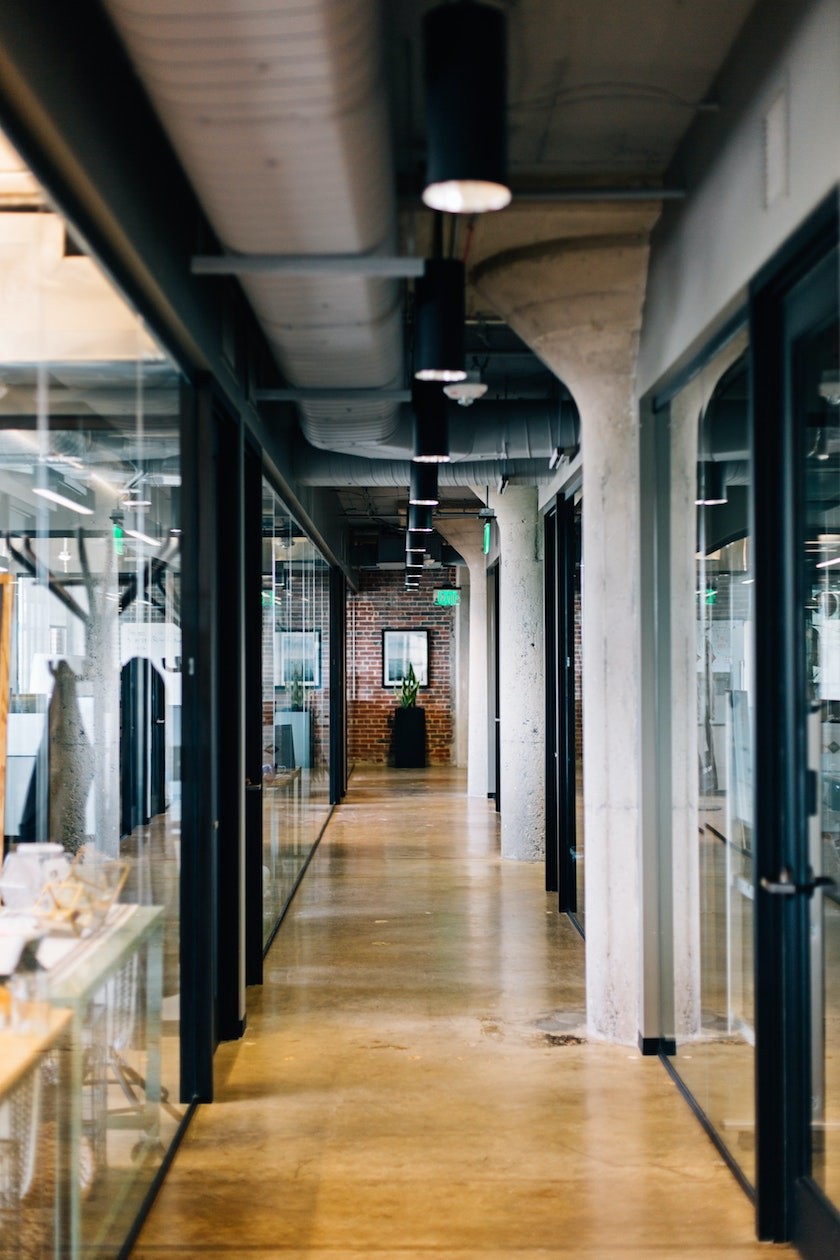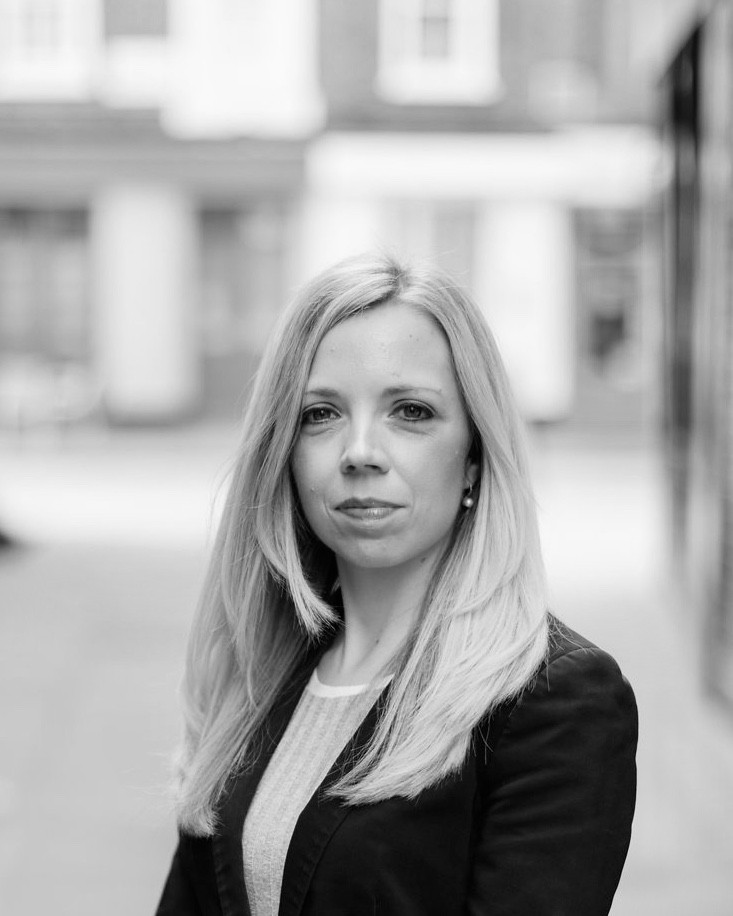 Trusting your lawyer
For us, giving the right advice coupled with great service is the key to long lasting relationships and has helped to build our reputation as one of the best private client practices in London.

Speak to a lawyer
How can we help?
I am looking to...
make my next property move /
look after my family /
protect my assets for the future