House hunting can be stressful at the best of times. Our property experts have broken down some of the most common pieces of jargon you'll encounter throughout your transaction, so you can act with confidence.
Property Associate Anam Hussain specialises in residential property, new builds, and all areas of property law. She tells us, "We use plain and simple language to ensure clients understand exactly what stage their transaction is at. This also means that we communicate with clients clearly, which ensures they are guided with clear instructions every step of the way." Anam explains the key terms you need to know below, whether you're a first time buyer, or want to navigate your transaction with more confidence.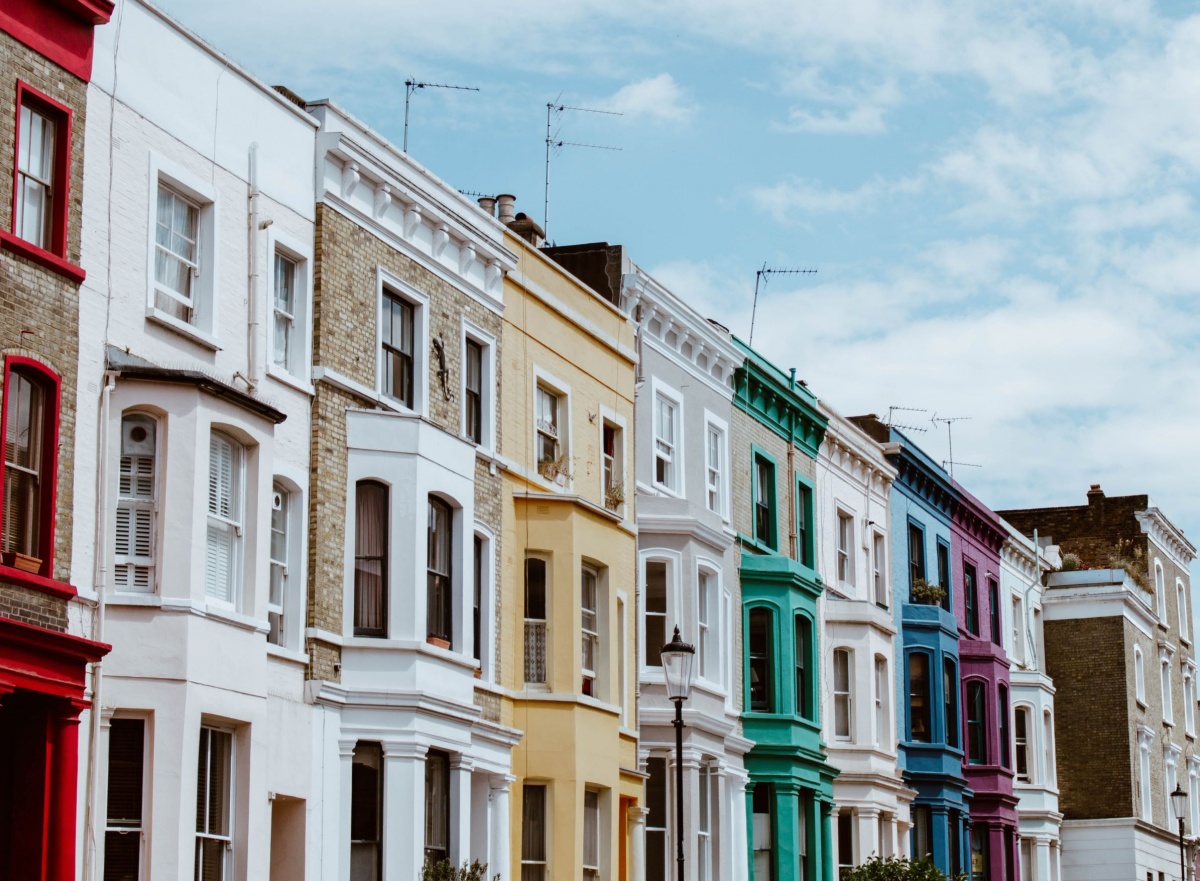 1. Conveyancing
Conveyancing is the legal side of a property transaction – essentially everything a solicitor does to ensure it's safe and legal to buy or sell a property. This includes carrying out searches, enquiries, securing your mortgage and making sure you exchange contracts and complete on time.
"The conveyancer wants to ensure clients are happy with their purchase or sale and do not have any difficulties in the future if and when they come to sell their property. Therefore, it is equally important for a conveyancer to pre-empt any future issues the sellers may have with their property and deal with them in a diligent manner."
2. Exchange
Exchange, or exchange of contracts, is when the solicitors acting for the buyer and seller swap signed contracts. At this point, the transaction becomes legally binding – the deal is finalised. This is also when the buyer typically pays a deposit.

3. Completion
Your mortgage and deposit are transferred to the other party's solicitor at this stage. Once all your finances are confirmed, your solicitor will call you to let you know the sale is complete! If you're a buyer, this is when you're allowed to move in.

4. Caveat Emptor
This means "let the buyer beware" in Latin – in other words, the buyer is responsible for checking the condition and status of the property before the sale. The buyer assumes risk during the purchase, which is why having a solicitor involved to help you make sure there are no unforeseen issues is always advisable.
"A solicitor will ensure buyers are aware of their obligations during the transaction and will prompt the clients to undertake their own inspections and surveys to ensure there are no surprises once the purchase has been completed."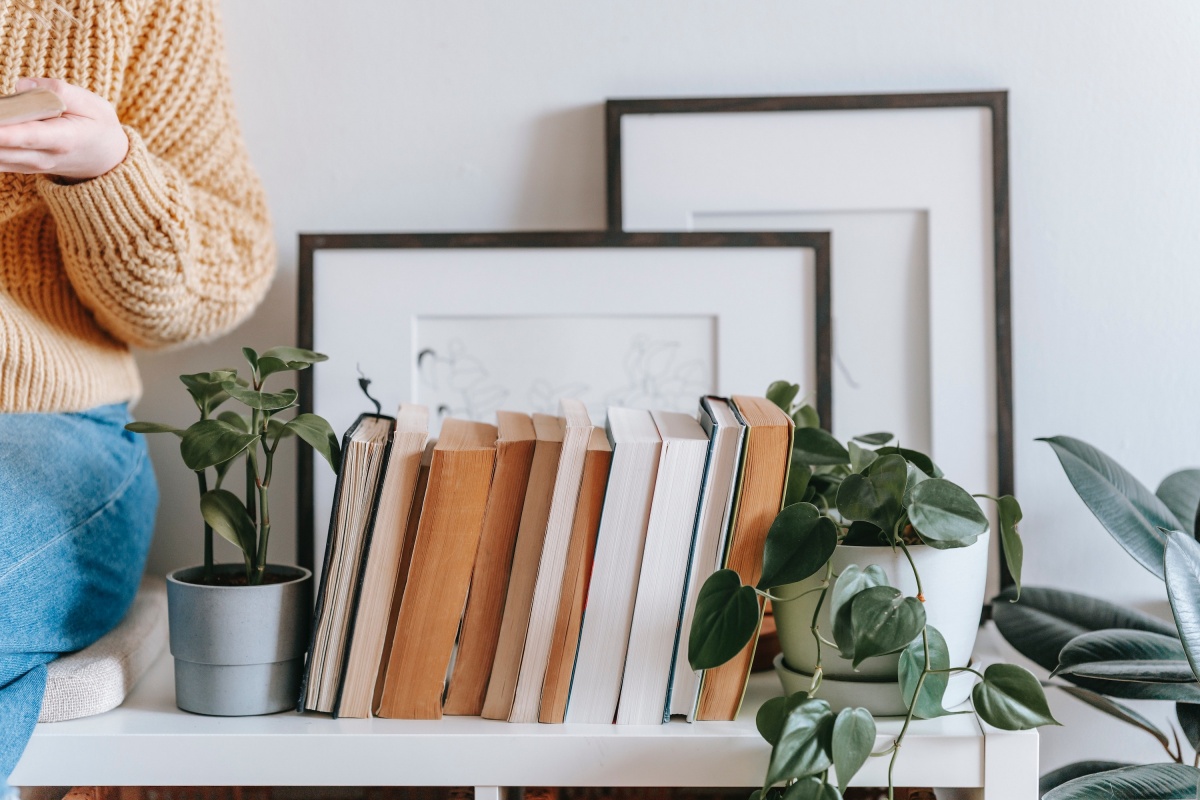 5. Chain
A property chain is where buyers and sellers are reliant on another transaction in order for everything to progress. For example, if you're buying a new home, you may need to complete the sale of your first home before you have the funds to finalise your next purchase.
6. Covenant
Covenants are provisions in a deed to land – they can be positive or restrictive – and these dictate what can be done with land or neighbouring property. Positive covenants require action – e.g. spending money to maintain a fence – and restrictive covenants place limits on the use of the land.
7. Disbursements
A disbursement is an expense – such as search fees, land registry fees, or electronic transfer fees – that your solicitor will pay on your behalf. These are then added onto your final bill at the end, to make the payment process simpler.
8. Gazumping
When you're in the process of buying a home, but are outbid by another party, this is known as gazumping. This can happen at any time before exchange of contracts – you could have put an offer in on the property, or started the conveyancing process, and it would still be legal for the seller to accept a different offer.
"The house buying process can prove to be complicated until exchange of contracts. Gazumping is one setback that can happen any time before exchange of contracts. This can be prevented by acting quickly as usually timing is an issue, example if the searches are taking too long."
9. Leasehold
Leasehold means that you own a property, but not the land that it is built on. This is owned by the freeholder. For example, in a block of flats, you own the lease to your flat, but someone else may own the building and it's communal spaces – the freehold. Leaseholders will often have to pay ground rent to the freeholder.
10. Vendor
In property, the vendor is the party who is selling a property. This does not need to be the owner or owners – if you have a mortgage, the bank will be the property's owner, but you will still be the vendor if you decide to sell your house. You may see solicitors referring to the vendor in their correspondence.
If you're looking to make a move in the property market, or would like to speak to our property team about referring a client, get in touch on 020 3146 6300 or hello@lauruslaw.co.uk.