As the property market recently experienced record highs in activity prior to the stamp duty deadline, and more uncertainty around mortgage rates, we sit down with Property Partner Farah Syed, to get her thoughts on the importance of communication, and how she works with agents to get the best results possible for her clients.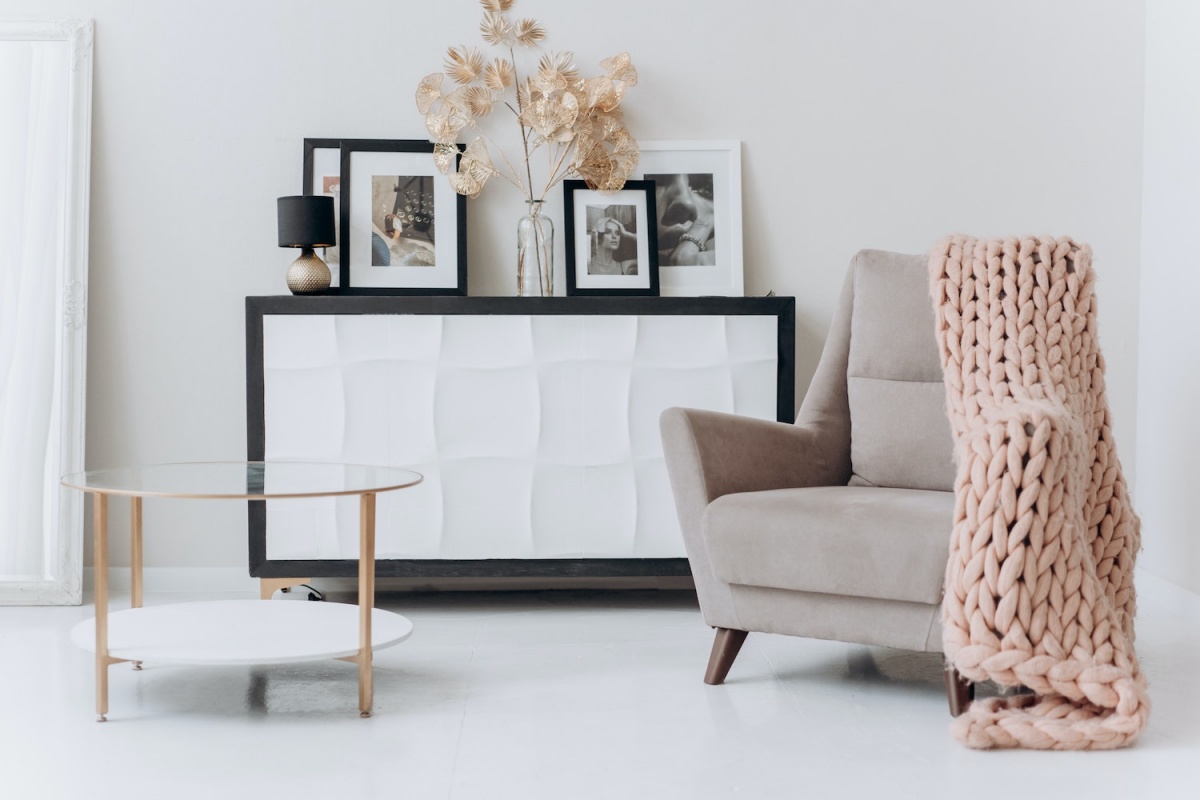 You're well known for turning around transactions quickly – and that's been useful recently with the stamp duty deadline and many clients looking to remortgage quickly. How would you describe the way that you work with clients to get transactions through on time?

As soon as we've got a client on board, it's about letting them know that we always act in accordance with the client's best interest and aim to work together with the estate agent and solicitors to get the buyer and seller to the point of exchange and completion quickly and smoothly. We all have the same goal, and the transaction doesn't need to be contentious, or argumentative whatsoever. You've got a seller who wants to sell, and a buyer who wants to buy.
Our communication and bespoke service to the client is key. I believe in advising clients on what to expect next and within what timeframe so that we can manage their expectations without overwhelming them with a lesson in conveyancing and legal jargon.
I believe this to be the same with estate agents, there needs to be more than just updating at certain milestones but also to advise what the next step is and how we can work together to get to it. This could be helping progress a party or being a bridge between buyer and seller for communication.
Anyone can update at key milestones as and when there is activity, however, it is equally important to reassure and update parties when it seems 'nothing' is happening – waiting for searches, reviewing paperwork, etc.
Communication is also about putting yourself in the position of a buyer or seller. When clients are getting stressed about a small detail, like the fridge freezer being included in the purchase price, I think back to my own purchases. That day can be so stressful – you've got the van loaded but you haven't got the keys, the kids are in the car and you're waiting for the money to be with the respective solicitor. You need to be a communicator and a solicitor, but you've also got to be human about it all. Getting to completion, and completion itself, is a day packed with emotions and different journeys leading to that day.
How about working with agents? I know you have a good system in place for making sure they're involved in communications as well.
I respond to emails very quickly – I know that's not for everybody – but I do that mainly because I like to give both my clients and agents comfort in knowing that they're not forgotten as well as managing expectations. Acknowledging an email is very key, it is ok to say you need a few hours or days to review and revert. Nothing is worse than silence.
Agents are fundamental when it comes to communication, and the success of the overall transaction. It's important to remember that the agent has been on a journey with the buyer and seller, working with them for months to find the perfect property. You have to respect that journey and value of that relationship. The agent can be a huge support, by speaking to the client or the other side's solicitors and being a bridge between all parties especially where you may hit a wall at times.
Do you have a favourite recent transaction?
Yes – I had a client before the stamp duty deadline who was buying and selling. My client was in the middle of a chain, and in the most vulnerable position as he was looking to complete on the 30th June 2021. He has very young children and needed to settle them quickly, the top and the bottom of the chain were not compromising on completing on an earlier date and the seller insisted on completing late in the day and so leaving my clients with their young children waiting in a van for hours.
The way we got through it was with open communication between all the agents in the chain and respective solicitors to understand my clients' personal circumstances and the resulting exposure of completing late, or failing to, and on the very last day of the SDLT deadline. I was able to update my clients throughout the transaction openly and we came to a conclusion that suited all. This open dialogue allowed us to resolve matters quickly and the completions were all smooth, I had very happy clients.
In another recent transaction, I had a client transfer their file to Laurus as they weren't happy with their current solicitor. The solicitors hadn't been responding for weeks, the client's tenancy was ending soon, and completion had to be before 30th June 2021. We managed to get the clients to exchange within 3 weeks from instruction. I was in constant communication with the client to explain what to expect next and what to do to get ready for a quick exchange and completion. It helped immensely that the other side solicitor was committed to helping us reach the required timeframe and worked just as proactively.
We managed to get her into the property a day before her tenancy ended, and since then she has referred her friends and family to me as well. Repeat clients and client recommendations is the best testimonial.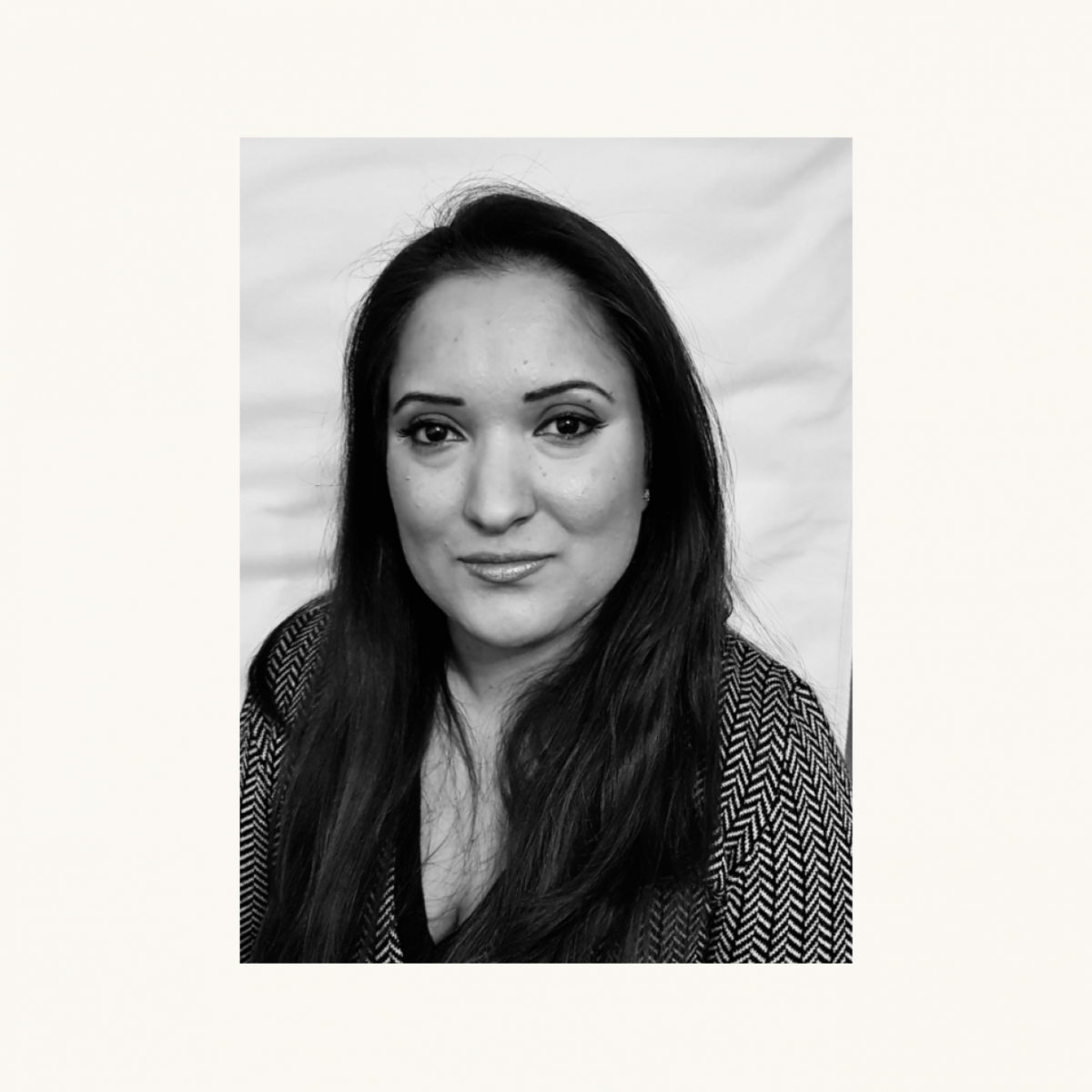 It's great that you tailor your communication style to each client's circumstances!
I always have, especially for first-time buyers. I always tell my clients on my first call with them that if they are unsure whether to ask me something or have a concern to please contact me. In addition to the legal work my role is to guide and take the stress out of the transaction where possible. Most of the time the client's concern can be resolved quickly and easily and addressing this quickly changes the client's experience of the transaction to a positive one. If I cannot help the client or it is a matter for another to advise on I can guide my client accordingly, but it is key they feel comfortable asking me – every question is valid.

Now that things are starting to open back up, do you have a favourite way to meet up with introducers and agents in person?
I've known a lot of my agents for over 10 years now. We've seen each other through progression of our careers and life generally, I've acted for them when they've bought properties and they've advised me when I've bought or sold.
I like to visit my referrers when possible, and it's an opportunity to meet with people I've not worked with before. It's always nice to sit and have a cuppa, catch up, discuss transactions and answer any questions the new staff might have. Building and maintaining relationships has always been something I've enjoyed about my role.
To me the most important thing about meeting introducers is removing the stigma that agents and solicitors do not work together. There is no reason we cannot work together and compliment each other's roles in the transaction. There will be times where the matter is complex, and we have to work separately but even then, it is how you assure the agent that whilst you are limited on what you can communicate to the agent (under client instructions and confidentiality) they can trust you will progress the transaction. Having a good relationship allows that trust to develop.
I do more formal business development as well, training sessions and Q&As, but I always like to put a face to a name. Especially with new starters, if they're worried about a transaction or don't know what the next step is, I'm always happy for them to give me a call. We've all got to start somewhere, and we just need to be kind to each other and give each other time. It's the best way to build an effective working relationship.
You can read more about Farah's work and credentials here. Farah and the team can be reached at the contact details below.
If you are looking to make a move in the property market yourself or would like to speak to our property team about referring a client, please don't hesitate to get in touch on 020 3146 6300 or hello@lauruslaw.co.uk.