As we contemplate getting back on the move, some of us will be considering selling our most prized asset - our home.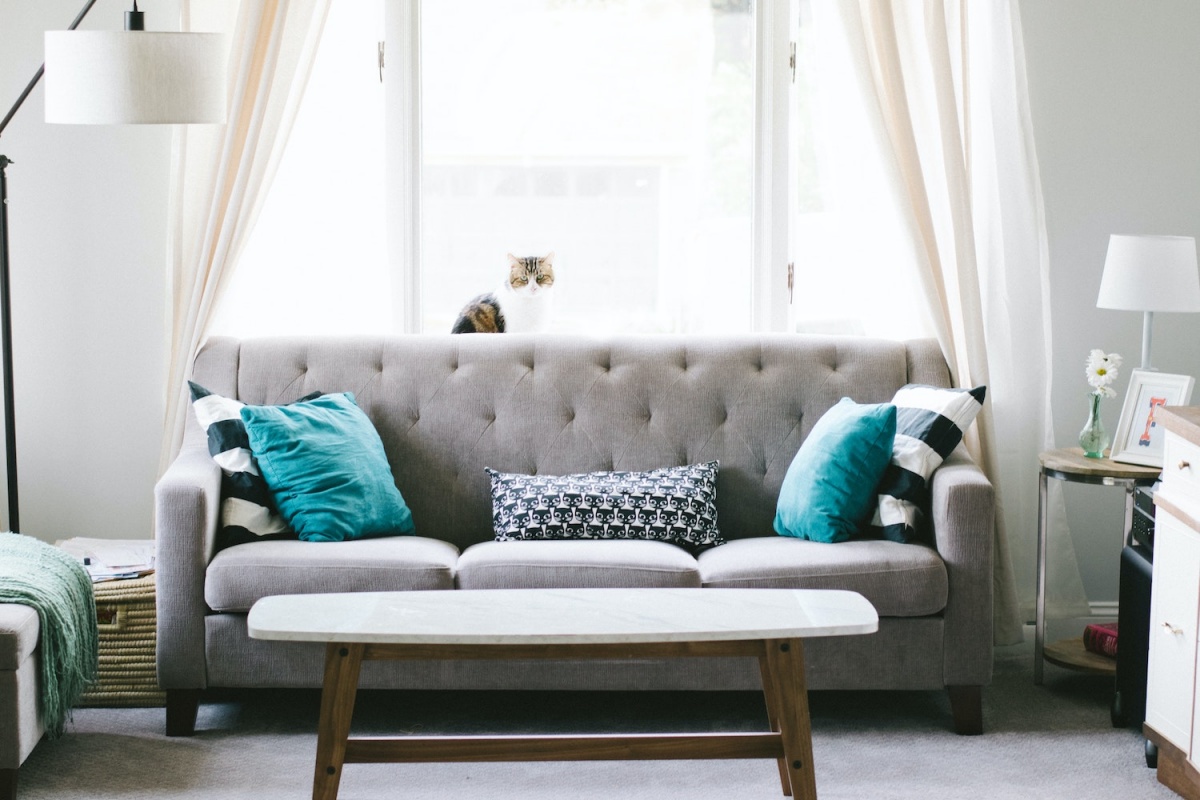 For many people, the lockdown has given the opportunity to reflect. Having spent so much more time at home, some will be more determined than ever to sell up and make a new start.
The early signs suggest that post-lockdown demand from buyers remains strong, however securing a sale at the best price requires preparation, and the right team around you.
Choosing the right agent to handle the sale, and making your property as presentable as possible will certainly increase the chance of finding a buyer and receiving an offer, but securing the sale with an exchange of contracts could be weeks away and will be at the mercy of the dreaded lawyers!
If you are considering the sale of your property, here are a few tips to set you up for success:
Take a look at similar properties for sale nearby. How long have they been on the market, and why haven't they sold yet? You can be sure that they'll be viewed alongside yours. How do they compare? What can you do to make your property compare favourably?


Pick an estate agent that knows your market and has a demonstrable track record. They can give you a view from the coal face as to what's happening in the market, with buyer registration numbers and price sensitivity. Don't choose purely on price or fee. Go with someone who you trust to work hard for you and get the job done.


A good agent will tell you what they think you can do to maximise the appeal to potential buyers. That may include simple things such as decluttering, having the windows painted, moving the bike out of the hallway, and buying a new doormat. Given the increase in virtual viewings and strict management of physical viewings - presentation is key.


If you're also looking to buy, speak to a mortgage advisor to see what you can realistically borrow. Rates are low but lending criteria may have changed.


Instruct a solicitor now and ask them to get you Sale Ready - don't put this off until you have an offer. You can have your ID checked, complete your property information forms, dig out your certificates and guarantees, and have your lease checked, without incurring costs. A Sale Ready seller can have a complete contract pack issued to a buyer's solicitor within 24 hours of agreeing a sale.


Sale Ready by Laurus
We understand that selling a property can be a stressful time, particularly with the worry that some way through the process there is a chance of the sale falling through.
It is a genuine concern to have and you are not alone. With nearly a third of all property transactions in the UK falling through before exchange of contracts, we developed the Sale Ready pack to reduce any uncertainty caused by delay and place you in the best position for a successful sale.
Our clients who become Sale Ready are proven to shave weeks off of the conveyancing process. We make sure all the relevant paperwork and checks are organised and in place for a faster transaction.


By becoming Sale Ready we are able to:


Reduce the time it takes to issue a full draft contract pack to the buyer's solicitor – enabling them to get to work immediately.
Reduce the number of enquiries that the buyer will need to raise before exchange.
Anticipate answers to enquiries from the buyer in advance.
Discover and overcome any obstacles early without delaying the sale.
Help defend your sale price.
To speak to one our expert property lawyers about getting your property Sale Ready - please call us on 020 3146 6300 or alternatively just drop us an email to hello@lauruslaw.co.uk