LPAs, or Lasting Powers of Attorney, were introduced in 2007 to replace Enduring Powers of Attorney (EPAs). Now, the government is looking to update the law surrounding LPAs – Partner and Head of Legacy Abigail Bird explains how and why the law needs to change.
A Lasting Power of Attorney is a document which gives a nominated person the legal power to take care of your financial or healthcare decisions if you ever lose the ability to do so yourself, such as after an accident or during an illness. The main reason for bringing in LPAs in 2007 was to increase the level of safeguarding given to the donor, the person whose finances and healthcare were being looked after by the attorney.

However, the COVID-19 pandemic has highlighted the fact that there is still a need for change – LPA law has not been updated since it was introduced 14 years ago. The pandemic led to many struggling to get their physical paperwork signed and witnessed, at a time where LPAs were needed more than ever to protect the vulnerable. The current delays, often around 20 weeks or more, in registering an LPA with the Office of the Public Guardian (OPG) can result in disaster for those who need an LPA urgently. If a donor loses capacity during the registration process, their attorney will not be able to act for them, and the LPA loses all benefit in that time of need until registered.

So how will the proposed reforms address the issues facing practitioners?

One of the main reforms proposed is to remove the paper-based features of LPAs. This is great news for practitioners, both from an environmental standpoint, and a practical one. In 2019/2020 the OPG received 19 million sheets of paper – this is excessive, expensive and exposes the risk of documents going amiss. I personally have a matter where the original, paper-based LPA has been lost by the OPG. Digitising the process would certainly reduce the legal risks posed by an entirely paper-based system.
However, it is important that the safeguards introduced into LPAs are not compromised – the ease of completing the document should not take precedence over safeguarding the vulnerable people that LPAs were designed to protect. For instance, one of the suggested proposals is reviewing whether a witness is necessary. Although it may cause difficulty to find a witness, having a witness is crucial in limiting the risk of questions arising over the signing of the LPAs in future.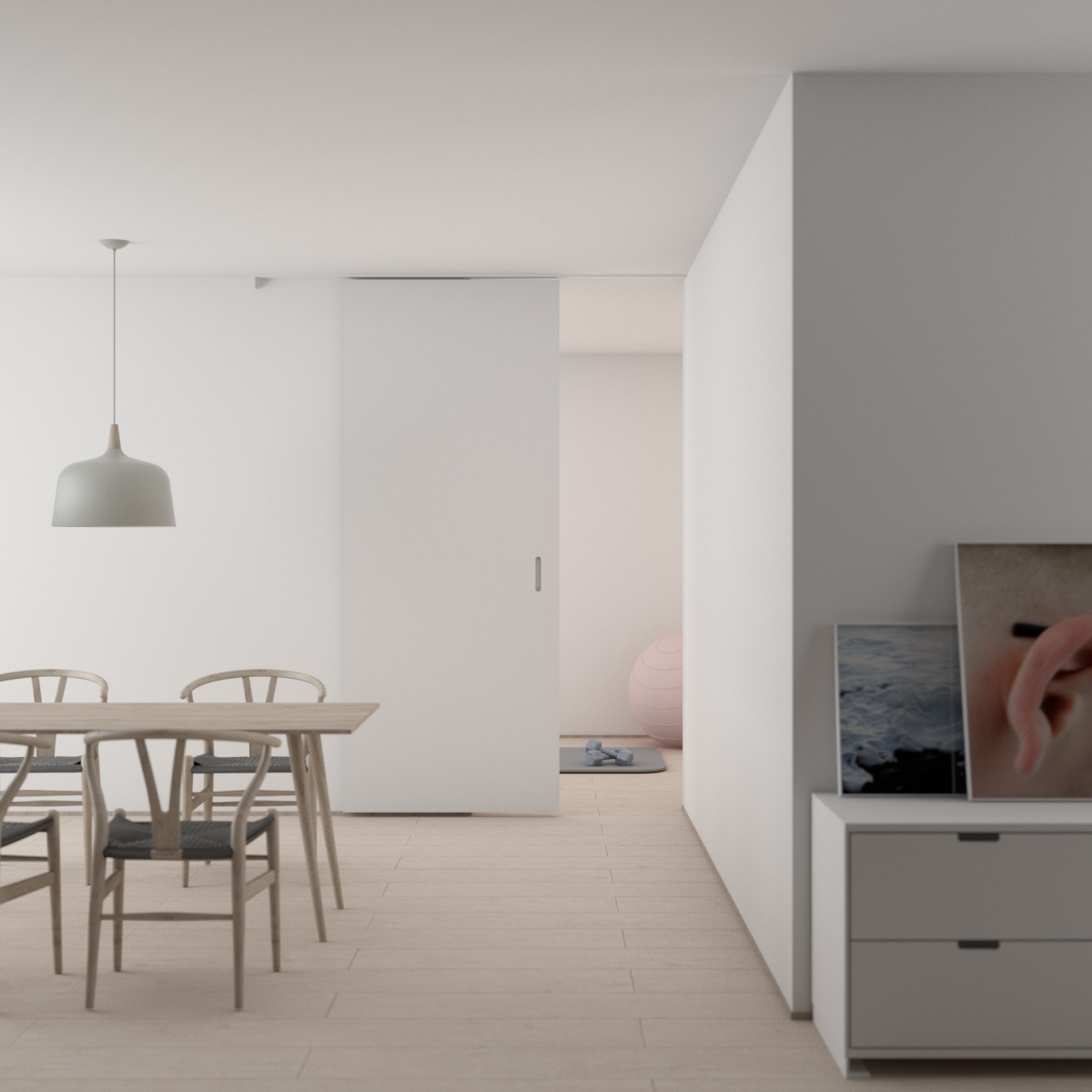 It will also be important to factor into reforms practical considerations, such as ensuring that anyone unfamiliar with or unable to use digital platforms is able to access the documents as needed. Cutting off all paper-based processes may cause issues for particular clients. Luckily, the current consultation, which runs until the 13th of October 2021, will be taking into consideration public opinion, as well as the experiences of professionals, via the Law Society.

Another positive is the possibility for LPAs to be digitally checked by the OPG as they are being created. This could have a hugely positive impact on the waiting times currently being experienced in the industry. The OPG are notoriously strict, with wording for Preferences and Instructions in particular, and if an LPA is rejected, it may have to be completed by all parties again. Having the ability to check the document online would not only reduce the number of rejected LPAs, but also ensure that clients are getting protected as soon as possible.
What do you need to do with your old LPA or EPA?
If you have an EPA in place, then you do have options for updating your protection. Speak to our team on the number below if you would like your documents to be reviewed – it may be that your EPA offers the right amount of protection, or it might be recommended to update your documents to an LPA. It is also important to note that EPAs only provide protection for your finances, and does not cover your health and welfare.
It is unlikely that the government reforms will invalidate any LPAs you currently have in place. However, changes to your personal circumstances, such as if your attorney can no longer act on your behalf due to death or lack of their own mental capacity, may result in your LPA becoming invalid and unworkable. If you're unsure if your LPA still provides the utmost level of protection for you, get in touch with our team on the number below to discuss your options.
If you're unsure what your options are, our Legacy team can help guide you through the process of getting your LPA in place.