Amandeep Kaur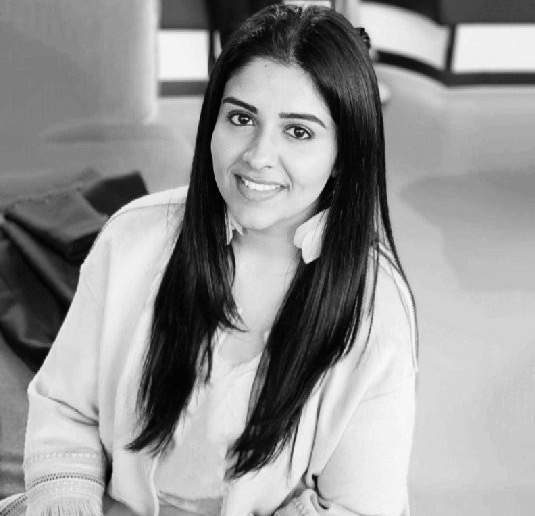 Amandeep is an Associate in our Legacy team, based in our City office.
Amandeep graduated in Law from City University in London, achieving her LLM Masters of Law from the School of Law. She completed her training contract, qualifying as a Solicitor in 2018.

As a key member of the Legacy team at Laurus, Amandeep focusses her expertise on Estate Administration matters. Her thoughtful and caring approach to Probate is highly valued by clients during these often challenging times.
Amandeep has helped many clients handle numerous issues such as house clearing, insurance, valuations, sorting through documents and bank accounts, as well as closing off their tax requirements, paying beneficiaries, settling debts and untangling estate complexities. She also provides the drafting of deeds of variation – offering complete management of affairs in an emotionally turbulent time.
In her own words:
"I enjoy being able to help clients who may be going through one of the most difficult periods of their life when experiencing a bereavement. It is very rewarding to know I have made a difference."
If you require assistance, please contact us or request a call from one of our lawyers.