An update on how we're adapting to the evolving rules surrounding Covid-19 – and how you can continue to safely get in touch.

We are aware that many of our clients will be facing challenges at the moment and want to reassure you that we remain fully operational, whilst prioritising the health of our clients, staff and community.
Many of our staff are working from home, and you can always instruct us from wherever you feel safest. During such an extraordinary and often difficult time, our support is available whenever you need it.
To ensure we can continue to deliver the highest levels of service we have adapted the way we offer our support so that you will never be without legal advice, when you need it most.
We are available – on video-call, over the phone and via email. Where you feel an in-person meeting is required, we can arrange this following rigorous Covid-safe guidance and in line with the latest Government policy – our expert advice is always at your fingertips.
Our robust systems mean our lawyers can support you wherever they are. Our priority is placing you with a trusted advisor in a way that feels safe for you. We're operating fully remote and reduced contact services for any client that needs them and remaining vigilant to protect your health.
Your legal wellbeing is at the heart of everything we do, we would like you to feel reassured that we are here to help.
We would love to hear from you, and if you have any questions about our services and how we're being Covid-safe, please call us on 020 3146 6300 or email at hello@lauruslaw.co.uk.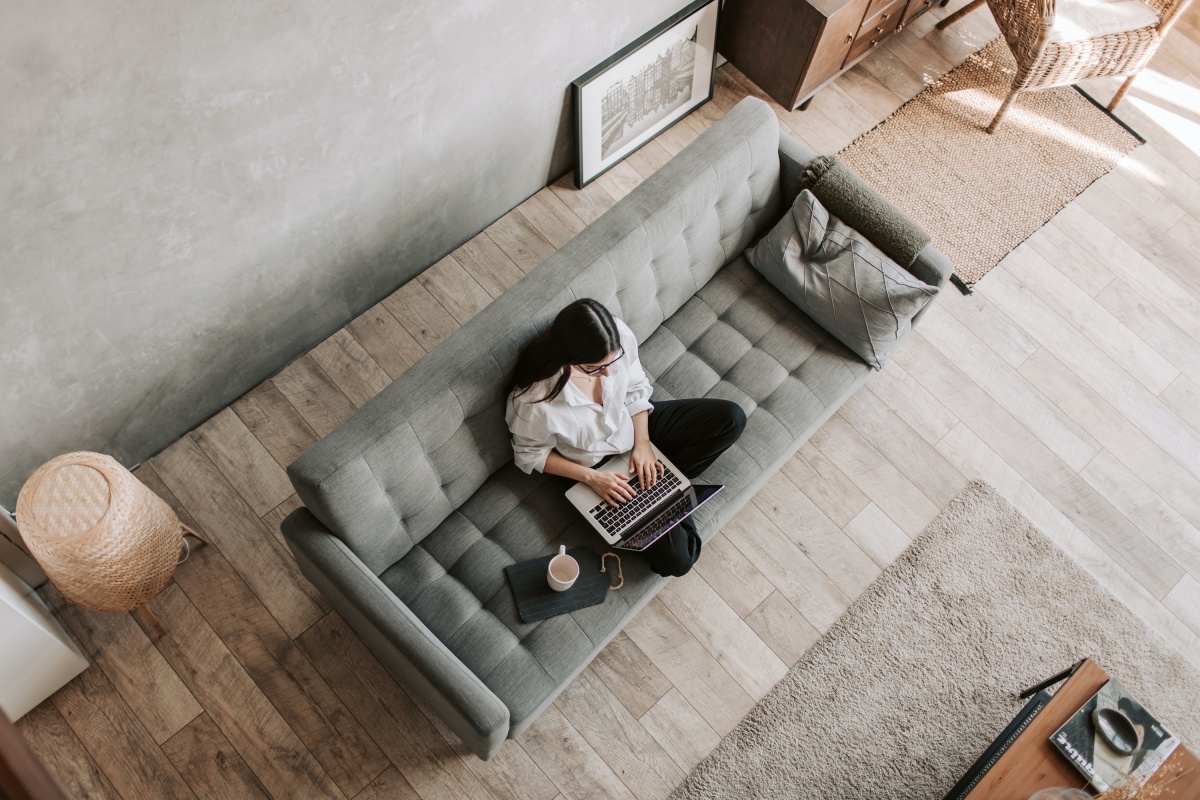 How we can help
Property
If you've got a property matter, our team is fully prepared to help. They're operating normal office hours, 8am-6pm Monday to Friday, and can complete your transaction fully remotely if you prefer.
We accept documents through the post to remove the need to for you to travel to our offices. We can guide you through every part of the process, from filling in your forms to assistance with video calling technology to help you make your next move with confidence.
Legacy
Our Legacy team have been taking Probate, Will and Lasting Powers of Attorney instructions remotely and are able to run this via video conference, Facetime or teleconference. We will also provide guidance on how to sign documents remotely if you're not able to visit us in person.
Family
If you'd like to discuss a family matter, our Family law team are able to conduct video-conferences with clients to advise them on a face-to-face basis. For clients who are not experienced with videoconferencing, we are happy to take them through the technology until they are comfortable using it. We have a network of experts who are also able to conduct matters remotely – you'll have access to the same high standard service as always.
Lockdown has been particularly difficult for those who are going through a separation or family breakdown whilst personal privacy is somewhat reduced. Our remote services are still discrete and confidential, and we can work with you to find the best way to communicate if you are in a sensitive situation.
We are able to pay Court fees via BACs so you won't need to send physical cheques to and from our offices if you're at-risk.
Dispute Resolution
As there are long delays at the Courts due to Covid-19, you might consider using out of court methods to resolve your family disputes. If you're interested in exploring mediation as an option – or would like advice as to the full range of legal options available to you – we would be delighted to hear from you.
Lastly, from all of us at Laurus, please take good care of yourself and your loved ones.
You can reach us on 020 3146 6300 or hello@lauruslaw.co.uk for advice on how to remotely instruct, or to make an appointment with one of our team.