Following a year of financial ups and downs, and an unpredictable property market, many buyers have been left wondering if now is the right time to buy, or whether to buy at all. In this month's property market update, we speak to Paul Price, Regional Sales Director at Marsh and Parsons to give some clarity on what is happening in the market right now and find out how you know when it's the right time to buy a home.
Price rises and high activity levels
House prices have once again jumped and are at a new high – stamp duty discounts, pent-up demand, easily available mortgages and record levels of savings have all contributed to demand which has soared throughout lockdown.
The average price of property coming to market has again risen by 1.8% (+£5,767) above last month's all-time record, and buyer demand is up by 52% on last year. This means that in many circumstances, it can be a little more challenging to secure a property. Two and three-bedroom semi-detached homes are selling the fastest, reflecting the shift in buyers' preferences for more space.

Paul Price, Regional Sales Director at Marsh and Parsons, tells us:
"With mortgage rates still at a low level and the government currently backing those with 5% deposits it looks very unlikely prices will soften over the short medium term. In fact even long term it is very likely mortgage rates will increase so now is as good a time as any to secure your next move."
"The supply demand dynamic is still very one sided with demand continuing to outweigh supply and the best properties are still generating competing offers. This is a trend we can see continuing for some time."

Buying a home isn't only about the financials – the decision should put your needs and feelings first. If you've found your dream home, and you've carefully considered what you can afford, then chances are you won't regret buying a property when you have your heart set on a move.
High activity levels in the market needn't be off-putting either. Having an experienced team around you, transactions can still go smoothly – and a good conveyancer can help reduce the chances of your sale falling through on top of that.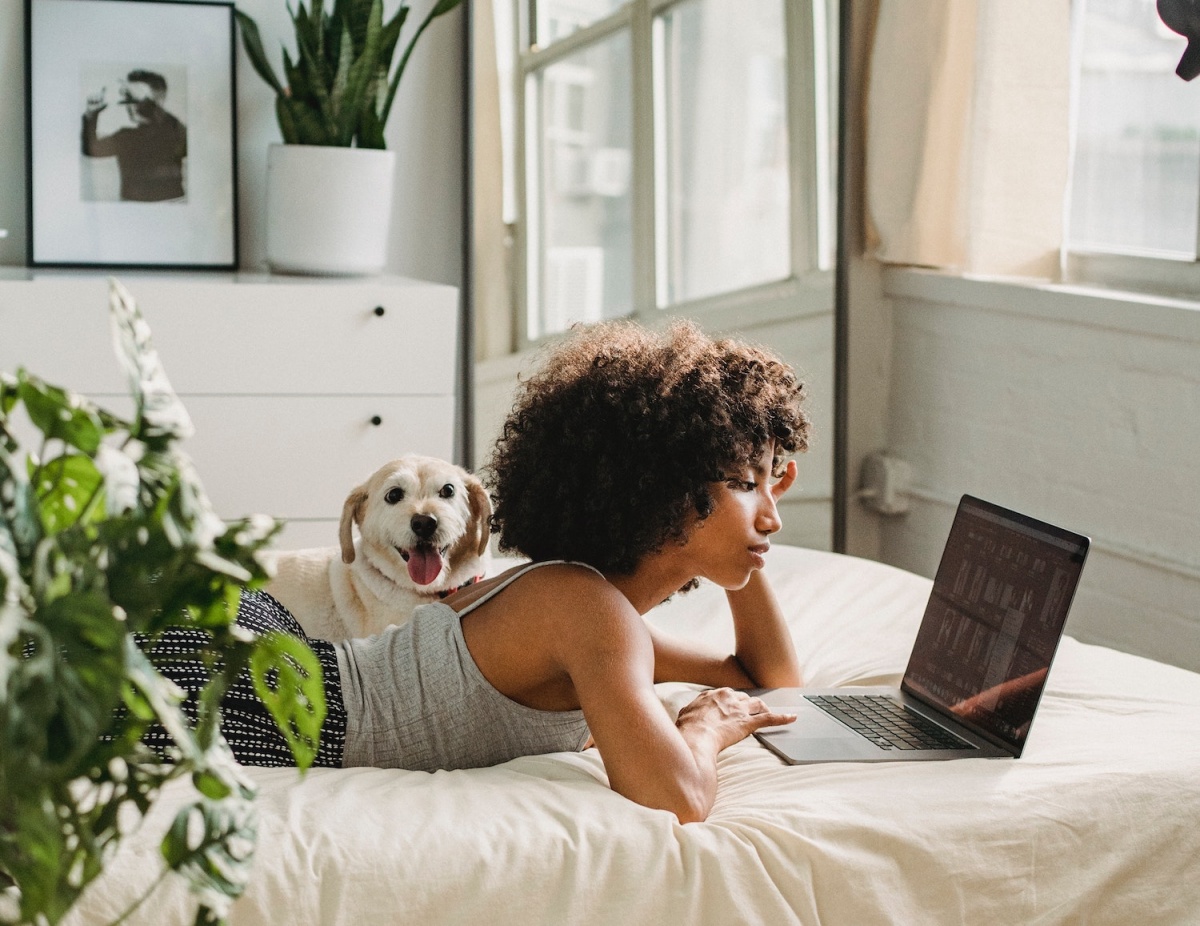 Central London
In Prime Central London, while there has been a drop in prices – especially compared to those areas with larger properties and more green space available – activity levels have still been high, with transaction volumes up 27.3% on last year, according to data from Coutts.
Growing optimism about returning to work after the vaccine rollout is one reason commentators have suggested that interest is returning to Central, in combination with large discounts as sellers are keen to turn their transactions around quickly.
What is going to happen to house prices?
If you're at all anxious about buying, doing thorough research into prices and trends in your specific location is a must. At the moment, house prices are at record highs in many areas, meaning that savings from the stamp duty holiday might be balanced out by higher asking prices.
There are predictions that prices will drop, and many buyers are wondering if it is safer to wait until 2022 to think about buying. This is connected to the ending of the furlough scheme in September, when the impact of coronavirus on unemployment and the wider economy should become more apparent.
However, as the last year has shown, there are no guarantees when it comes to the property market – after huge price drops were predicted, we've seen record price highs during lockdown. So, if you're planning on buying a home that you want to own for a number of years, short-term activity in the property market might not be quite as relevant. Chestertons have predicted that, by 2025, prices in Greater London will be up by 2% after a drop later this year, and prices in Prime Central London will have recovered as well.
As Paul tells us, "The property market has remained open and was in fact one of the first industries given the all clear to return to work following the national lockdown. The desire to move is still there with a very large proportion of the population but many need to know that their jobs are secure before being able to commit to a purchase."
"As the restrictions lift and life slowly returns to normal, we will see more and more buyers making the move they have had to put on hold for what is now a number of years if you include the uncertainty of leaving the EU."
Knight Frank's analysis also shows that by 2025 prices will have risen in Greater London, especially as the extension of the stamp duty holiday will continue to drive activity outside of Prime markets.
Our team has decades of experience in the property market, and we're happy to discuss your plans so you can make your next move with confidence. We work closely with agents, mortgage lenders and other property experts, so we can match you with the right team for your needs. Follow @lauruslaw on Instagram for regular updates and expert insights on the London housing market.