John Fynan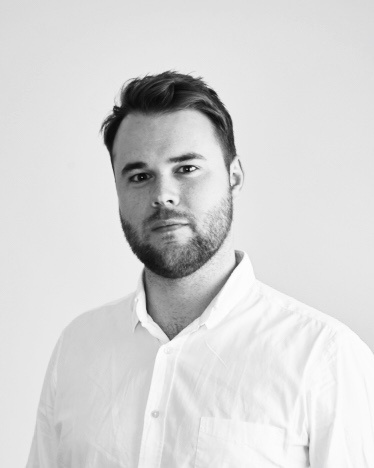 Having previously worked closely with Laurus in a consultant capacity, John joined the management team as a shareholder in 2018. He brings considerable expertise in people focussed, growth businesses.
As the former managing director and co-owner of an award winning creative agency, John helped businesses from a broad spectrum of industries hone their propositions and strategy to unlock growth and build long-term brand value.
In his role as Chief Operating Office at Laurus, John is responsible for all aspects of innovation, operations and our ongoing digital strategy.
John also leads our marketing team in introducing Laurus to new markets – ensuring that the service our customers experience continues to make their lives easier and sets new benchmarks for the industry.
If you require assistance, please contact us or request a call from one of our lawyers.