Homeowners will now be able to save thousands of pounds, following the government's announcement that leaseholders will be able to extend their leases up to 990 years with zero ground rent.
The decision will affect up to 4.5 million homeowners in the UK, where previously the leasehold on a flat could only be extended up to 90 years, and on a house for 50 years.
Jasmine Phayre, Senior Associate at Laurus, says the measures are a welcome change for leaseholders across England and Wales.
"Leasehold agreements have often left homeowners with costs and the stress of a complicated lease extension process which they did not anticipate. These reforms will allow for a more cost-effective process and will be a relief for those who feel trapped and unable to sell due to inflated ground rent."
The changes will mean that leaseholders who extend the lease on their home will no longer have to pay ground rent to the freeholder. In many cases freeholders, the owners of the land and building where leaseholders own property, have been increasing the ground rent with no benefit to the people who live there. Some leaseholders have reported their charges doubling at regular intervals, with costs becoming so high they find them difficult to afford or even attract a buyer.
With a diverse range of the UK market being subject to leasehold, the positive effects of the reforms are likely to manifest differently in each region. Rupert Jermyn, Partner at Chelwood Partners, a prime south-west London residential estate agency, tells us:
"For as long as I can remember the area of lease extensions and freehold enfranchisement has been a complex, confusing and costly process to property owners. It goes without saying that caps on ground rent increases should have been introduced some time ago. The government are bringing in what appears to be a much more transparent and reasonable set of regulations. While historically costs have been attributed by 'marriage value', this new framework will seemingly set fairer rates for calculating the costs of lease extensions and that of freehold purchases."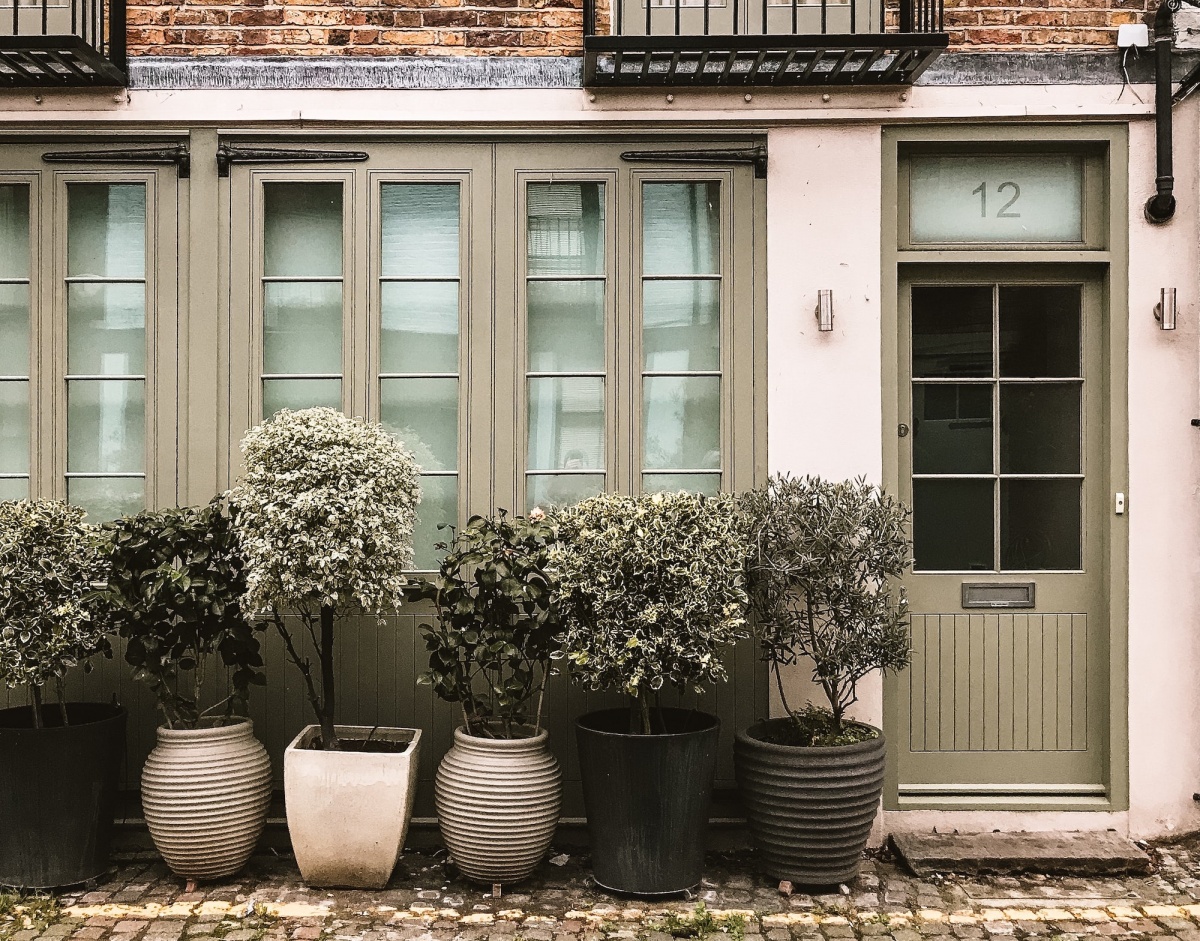 What changes are being implemented?
Under the new laws, leaseholders will have the right to extend their lease to 990 years at zero ground rent, eliminating unfair ground rent charges in many cases. The reforms, recommended by the Law Commission in January 2020, will also mean that it will be cheaper to extend a lease. The cost of 'marriage value', or joining up the freehold and leasehold, has been abolished, and the 'development value' has been made voluntary if leaseholders agree to a restriction on future development of their property. These changes have made it much cheaper to extend a lease, and the government also plans to release a calculator to simplify the process.
The changes also apply to retirement leasehold properties, in order to protect the interests of elderly people who own this type of property, and give them the same rights as other homeowners.
What will replace leasehold agreements?
Leasehold tenures were already becoming less common, having been banned on new-build homes, and not existing in many other countries, including Scotland. Instead, a Commonhold structure is used, and will be encouraged in England and Wales with the formation of a Commonhold Council.
Commonhold structures allow homeowners to own their property freehold, and decisions about the building and land are made jointly. The reformed structure will mean homeowners have full control over their flat or house, and what happens to it in future.