Aprill Barry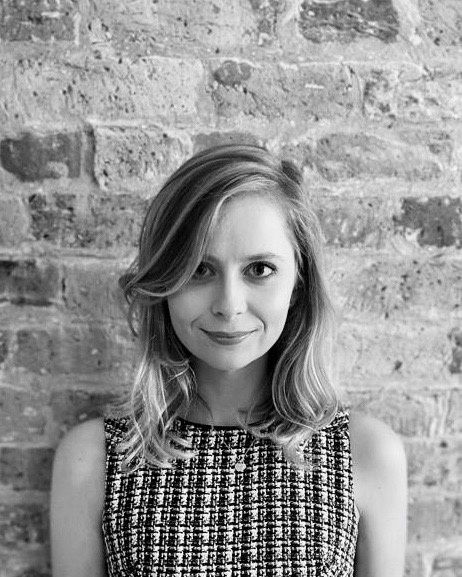 Property
Commercial Property
Associate
Aprill is an Associate in our Property team, based in Northcote Road.
Aprill has a strong foundation in Commercial and Residential Property law, having trained and qualified in 2016 at an established London law firm. She has a growing and varied client base, from individuals to offshore corporations and private banks.
Having had a high level of responsibility from qualification, Aprill is well-placed to advise in all areas of Residential and Commercial Property law, including landlord and tenant issues, planning and development and commercial leases. Aprill enjoys the fast-paced nature of Residential Property, helping her clients fully understand their transaction, at what can be an emotional time.
Aprill takes a holistic approach to her clients' legal wellbeing, finding creative solutions to fit their needs and collaborating with colleagues and external partners to ensure her clients are well cared for.
If you require assistance, please contact us or request a call from one of our lawyers.