Tiffany Bell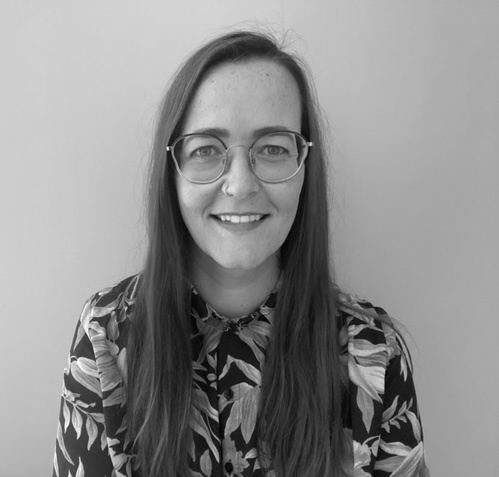 Tiffany is our Senior Cashier, based in our Farringdon head office.
Tiffany has extensive experience in the legal industry, including a role at a leading Legal 500 ranked firm in London.
As a Senior Legal Cashier, Tiffany is responsible for our day-to-day finance, keeping up to date with the Solicitors Accounts Rules to ensure we are compliant and operating efficiently.
If you require assistance, please contact us or request a call from one of our lawyers.