Zuraida Rashid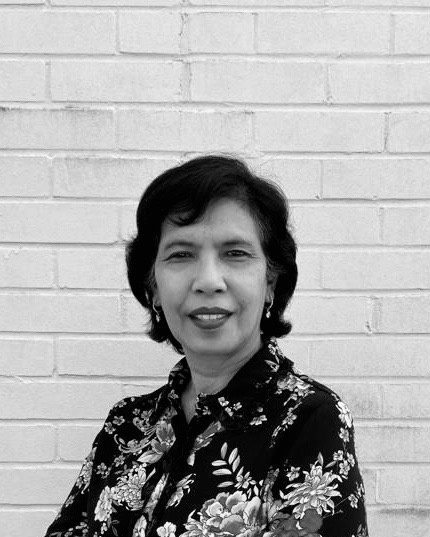 Property
Post Completion Assistant
Zuraida is a Post-Completion Assistant in our Property team, based in Farringdon.
Working closely with lawyers from across the property team as well as communicating with clients, the Land Registry, mortgage lenders and all other relevant parties - Zuraida's role is crucial to ensuring property transactions are finalised smoothly and with the minimum of fuss.

Zuraida brings with her expertise from a career spanning 19 years' of legal experience. Her calm and methodical approach to her work has become integral to our growing property team.
If you require assistance, please contact us or request a call from one of our lawyers.